Workflow mobile version is now available on every portable device and responsive to any screen size. All the functions keep working the same way they do in a Desktop version.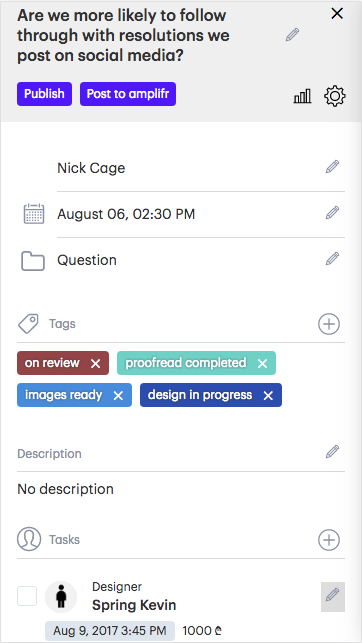 Scroll your dashboard up and down to navigate over the tickets of a selected date.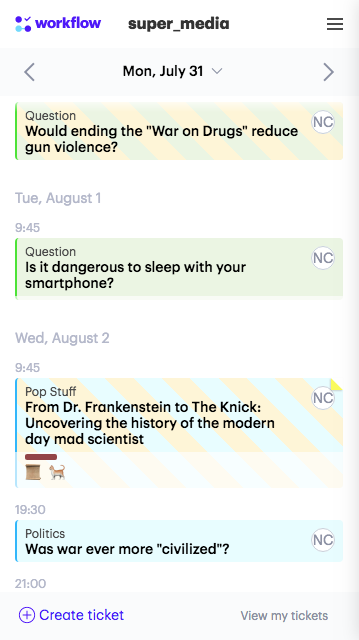 Tap the selected item to open it.
To switch to a Desktop view, click the cogwheel in the right hand upper corner and select a Desktop version.